Welcome to AP Records LLC. & Olivero Productions

AP Records LLC. & Olivero Productions are dedicated to the merging and blending of Art, Technology, Higher Creativity, and Consciousness in support of Creative Evolution and Education.
AP Records, LLC. is a music record label that is associated with the marketing of sound recordings, music videos, film scoring, and commercial advertisements. AP Records LLC. coordinates the production, manufacture, distribution, promotion, and enforcement of copyright protection of sound recordings and music videos; it maintains contracts with recording artists and their managers. AP Records LLC. establishes art enrichment programs at local schools to enrich the community's youth.
AP Records LLC. is committed to building the ultimate end-all solution for music artists, musicians, songwriters, and industry professionals, and students to develop and do business in one spot. It is the goal of AP Records LLC. to be a healthy, successful company that is a leader in music industry and that has a loyal customer following.
Take a few moments and enjoy our services. For those of you who don't know us yet let us just give you a brief summary of what we offer:


Our clients get to enjoy our completely digital sound recording studio.
We offer everything from mixing, mastering, producing, and recording of a high quality product.
We offer professional photography and video production.
We offer digital graphics
We are proud to offer artist development and coaching services.
---
---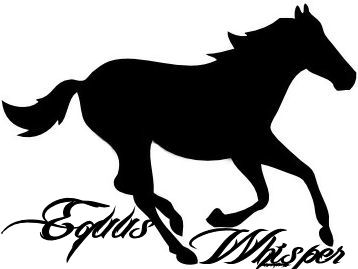 ---
---
Copyright AP Records LLC. & Olivero Productions 1998 - 2016. AP Records LLC & Olivero Productions will not tolerate any form of harassment on this site. All visitors are traced via IP address and violators will be prosecuted to the fullest extend of the law. All material is protected by the copyright laws. No information, pictures, or music are to be copied, used, redistributed, or re-printed without written consent.